i
HATE
those kind of people.
Epal came from the Greek word "epalus" -meaning to disturb or to interrupt.
In modern filipino language, EPAL is synonymous to "saw-saw" or "extra" in which the person referred to as epal delve on group or forum discussions and pretend to be all-knowing (e.g. jack of all trades) even on minute senseless matters.
EPAL
ARGGH!
Someone who's
annoying and obnoxious.
Someone who
butts in in other people's conversations
or "things."
Someone who
likes to be the center of attention
by doing incredibly
stupid things.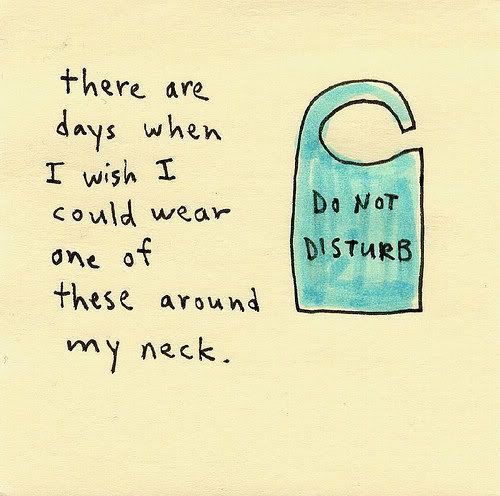 LAHAT NA LANG GINAGAWAN NG ISSUE.
MAKINIG DAW BA SA USAPAN NG IBA.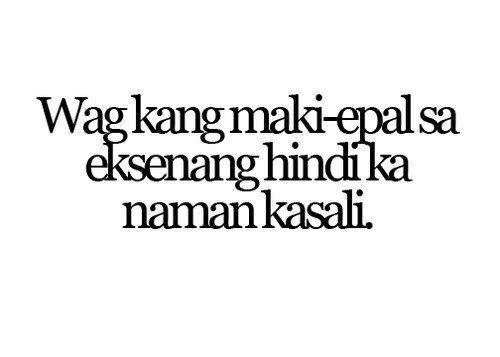 im sorry, bare with my rantings.
DO.YOU.KNOW.WHO.AM.I.TALKING.ABOUT?
i respect her pa naman hay :(
I will not speak anymore.
ipopost ko kasi to sa facebook, baka may makabasa pa! :|

SHE is a BITCH!